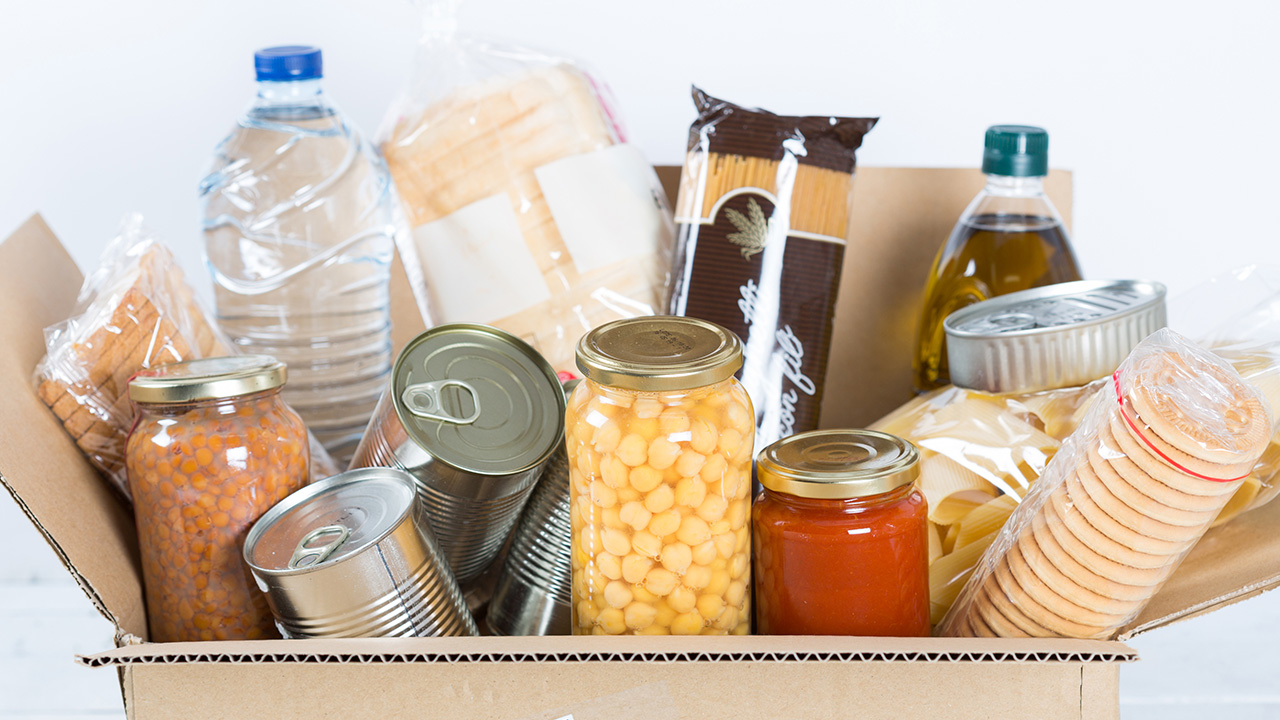 Food drive to help fill local food bank shelves
10 people viewed this event.
I would bet that each of us know at least one person that has been impacted by the current state we are in with COVID 19. It may be that they have been impacted by a quarantine, struggling with child care, reduced work hours or have been placed out of work entirely, just to name a few. Now more than ever we need to bond together as one and support the communities in which we work and live.
Here is another opportunity for us to help others. There is currently a huge need for food supplies at the food banks located in our communities. In addition, with the current environment it is predicted that many more families are going to need to rely on these same food banks that currently can't keep up with demand. Would you be willing to help with this by donating a non-perishable item?
I know grocery stores keep running low (and maybe so are we), but If each house would donate just one non-perishable item that would be 182 items! On average a can of food has 31/2 servings each. That's 637 servings of food just by each of us donating one can! What if we each dug into our own pantry and brought in two items of food or maybe even three items? How many people could we help feed?
By working together we can all impact our communities and the world for the better. Your donation doesn't have to be extravagant; but, I can promise you it will be appreciated!
I will set out a bin (with lid) on my front porch every morning and move it into my garage every night. Place the items in the bin and replace the lid. This should be fairly contactless. Anything is welcome. This time next week I will put everyting in my trunk and distribute to the neediest of the needy on Monday March 30th (I will call around this week to make that determination).
I will also be happy to pick up any donation at your house. Please PM me or drop a note in the event.
Thank you in advance for helping make a difference!