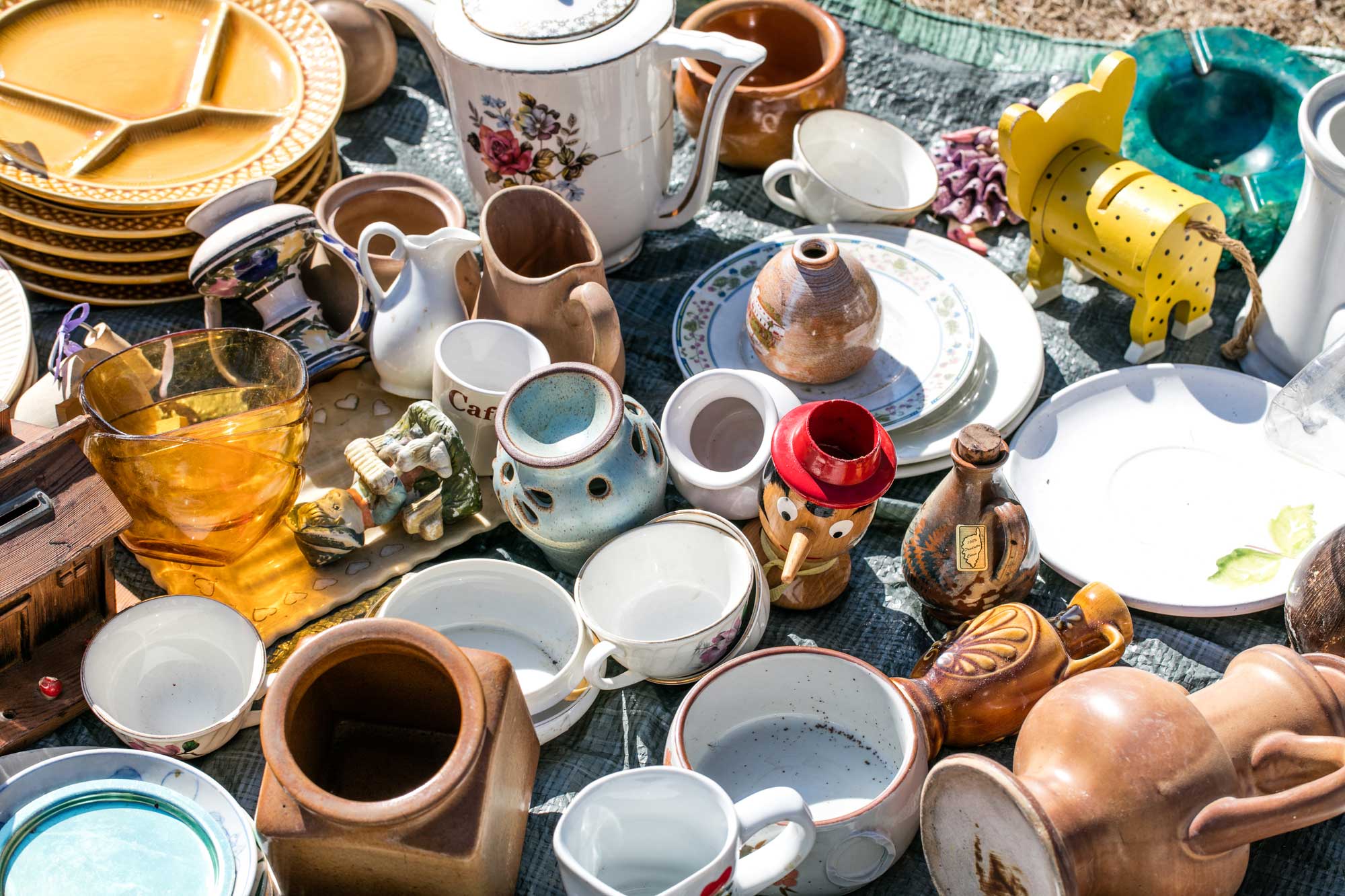 Spring Community Yard Sale
4 people viewed this event.
Who has junk that someone else will treasure? Clean out those closests! I will advertise on social media as we get closer to the date for the overall community, but you are encouraged to make your own social media posts to boost visibility. For those of you that are new to the neighborhood, people will literally start driving through the night before to scope things out. They will also be scrounging before 7 am. It does usually die around noon although you are free to close up shop at your convenience.